WELCOME TO LOS MOLINOS
Whether traveling north or south within an hour of Los
Molinos there are more interesting adventures than you
could imagine!
Surrounding Los Molinos are many nut and fruit orchards.
Road side establishments offer a variety of wines, fruit,
vegetables, nuts, even chocolate, and ice cream! In town
you can shop for gifts, thrifts and collectibles. There are a
variety of eateries that offer a great place to meet and
enjoy a meal. Some local specialties include; fresh made
pies, cakes, BBQ, deli sandwiches, pizza and great on the
go Mexican foods!
LOS MOLINOS CHAMBER OF COMMERCE
P.O. BOX 334
Los Molinos, CA 96055
Phone: (530) 384 - 2251
Email: LMCOC2012@gmail.com
We want to know what you need from the
Chamber. Contact us through this website, or
Facebook. We will respond!
Serving Central Tehama County
since October 30th, 1947!
JOIN THE CHAMBER
The LMCOC is deeply grateful for the support
of its members.
Thanks to new and renewing membership the Chamber continues
to grow. We strive to acknowledge members through event
promotion, and opportunities such as the Town Hall to address
community well-being and economic growth.
Social Media such as our Facebook and our website promotes
members activities, and community events. We encourage
members to e-mail us at LMCOC2012@gmail.com. It is a fantastic
platform to reach over 850 "friends" to promote local business and
personal sales events, community announcements and
environmental issues.
As a Chamber we want to continue to improve the quality of life
for all of Los Molinos. With the support of the community at large,
we can assist businesses and organizations to flourish. There are
many opportunities for you, your business or organization to
support the Chamber.
Support involves not only your membership, but your ideas, and
time!
Join our monthly meetings on the 2nd and last Wednesday at 6:30
p.m


Chamber Dues
Business: $50.00
Non Profits: $40.00
Individuals: $35.00
L

os

M

olinos

C

hamber of

C

ommerce
Working to bring our community together since 1947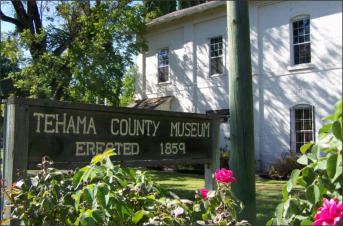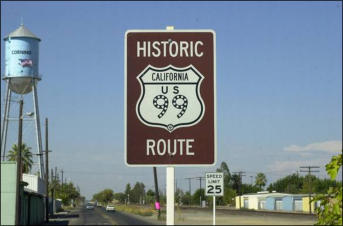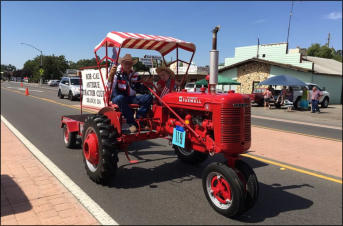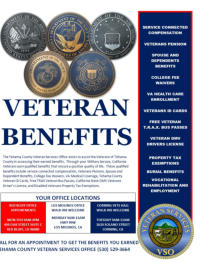 CALL FOR AN APPOINTMENT TO
GET THE BENEFITS YOU EARNED
TEHAMA COUNTY VETERAN
SERVICES OFFICE (530) 529-3664
Three Tehama County Locations
•
Corning
•
Los Molinos
•
Red Bluff
Click on the flyer to find out about
Veteran Benefits and Services.
If you prefer to print out your applications and mail
in to the Chamber,please click on the following link.
Printable Membership Application (PDF)



Have you driven through Los Molinos? Highway 99 E shines
brightly again this year and downtown Los Molinos glitters
with the spirit of of Christmas. and a special thanks goes to
Bryan and Ranita Fox and his busy crew from the Los
Molinos Chamber of Commerce who puts up the lights each
year.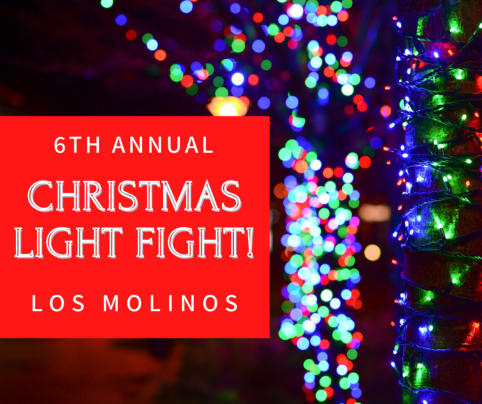 Calling all Los Molinos Businesses!! It's time for the
Los Molinos Chamber of Commerce Annual Christmas
Light Fight! String up those lights and let's make Los
Molinos SHINE. Winner gets a trophy and bragging
rights for the year.
Judging will take place on December 19th at 7:00pm
Questions call Bryan Fox at 530-366-2037